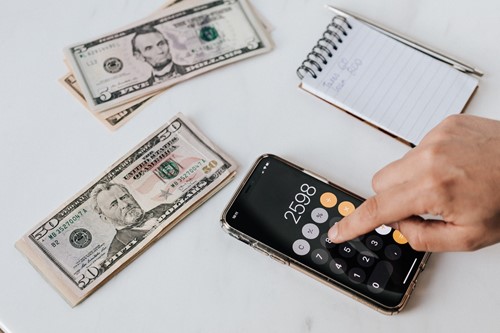 Knowing the assessed value of a particular property can be a huge help in buying, selling or refinancing. However, with multiple valuation methods and terms available, it can be difficult to distinguish one from the other. Luckily, there are some simple ways to find the assessed value of your home. Here are the basics:
What is assessed value?
The assessed value of a property refers to the estimated amount your home would sell for. This value is key in determining how much you pay in property taxes every year. A lower assessed value will generally equal lower tax rates and vice versa.
How do you calculate assessed value?
To find the assessed value of your home, you would need to know a few other variables first. One is a percentage known as an "assessment rate" determined by the local county or other municipality. You also need the market value of your home, which can be determined by a real estate agent, and the appraised value, which you can get from a professional appraisal.
To calculate the assessed value, you multiply the market value by the assessment rate. For example:
Assessed value = (Market value x Assessment rate) / 100
If you're planning to sell or buy a home, it's important to familiarize yourself with these terms. Even if you're not planning to buy or sell, knowing your home's value can help you make more informed financial decisions.